Empowering Global Business Mobility in a unique, simple and cost-effective manner with Majesti-Fi
Multiple pricing models

Data packages tailor-made to fit your business needs

Focused and analysed cost reduction

Accurate budgeting and savings

No Variable International Rates and Caps

Fix Flat Rate Globally

Pool-sharing concept

Centralized management, including billing and reporting
Anytime, anywhere, any device

Easy and simple to use

Automatic connection

Real-time technical support

NO SIM swaps / NO time waste

Enable BYOD program

Streamline employee rollout, demonstration and training

Shareable device usage – cut off standard monthly roaming opt-in plans per user
Information security

Prevent hacking from public Wi-Fi

Integration to specific business applications

GPDR Compliant
The Most Cost-Effective Enterprise Solution Available in a Global Market.
Unlimited International Data Roaming Designed for Business with Frequent Travellers!
Wi-Fi services are accessible in over 140 countries around the globe, where your account will be charged at a fixed rate per MB without the excess of international costs.
There is no variable rate. You will receive a fixed price for your data globally, with no hidden data charges or out of bundle surcharges.
Our experts will work with you to create a bespoke deal for your company needs.
Majesti-Fi prides itself in finding the best deal for its clients and we assure you of average savings of 67% of your average global data roaming cost.
You can opt for a Business Monthly Data Package or simply add Daily Passes to your devices as per your business travel needs!

Day Pass
Don't have a need for the roaming data on monthly basis, but would still appreciate to lower your cost and have more freedom when travelling?
Majesti-Fi Daily Passes might be a perfect fit for your business!
Daily Passes support a business traveller with a chosen daily pass plan which lasts 24 hours from the activation.
Daily pass plans:
500 MB per day
1 GB per day
3 GB per day
*Once the chosen daily pass plan reached, strong 4G connection will slow down to 128mbps until 24 hours window is fulfilled. Still, connection will never be cut off.
*Wish to have automatic reload? Wish to have daily pass plan adjusted to a weekly plan? Not a problem, get in contact with our Majesti-Fi Team and we will adjust available models to your Business needs
Monthly Package
With Majesti-Fi you can move away from the ordinary, from the normal fear of high data expenditure and from the uncertainty of data costs while achieving significant savings.
You can arm your professionals with mobile Wi-Fi that creates a personal and private internet hotspot in over 140 countries across the world.
With Majesti-Fi, communicating with family, friends and colleagues has never been easier, or cheaper. With connection to a cloud-based system, you will be connected to the strongest local mobile network.  This means we can assure a great experience on your devices across the world and within the UK too.  We can provide you with a strong, uninterrupted and secure signal.
Majesti-fi can offer you:
Data devices that can be shared, increasing utilization
Increased user productivity by improving connectivity
Increased security with the elimination of man-in-the-middle attacks
Power-pack to recharge phones, reducing traveler risks.
Ability to remain connected across multiple networks over 140 countries.
API, Billing and management platform access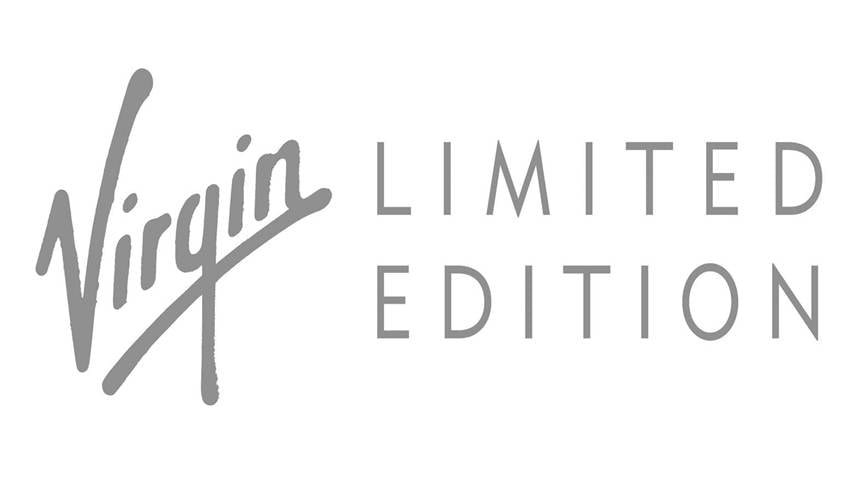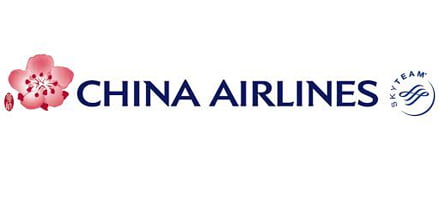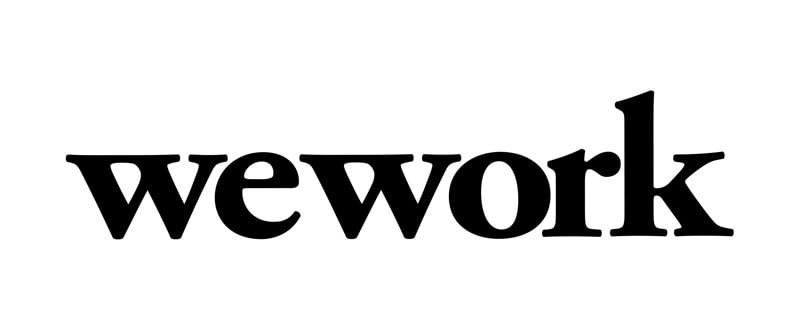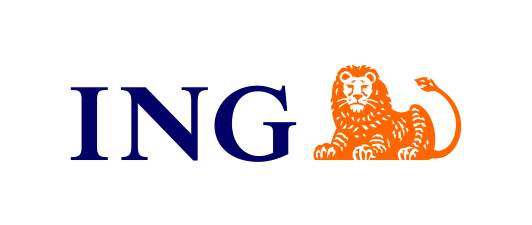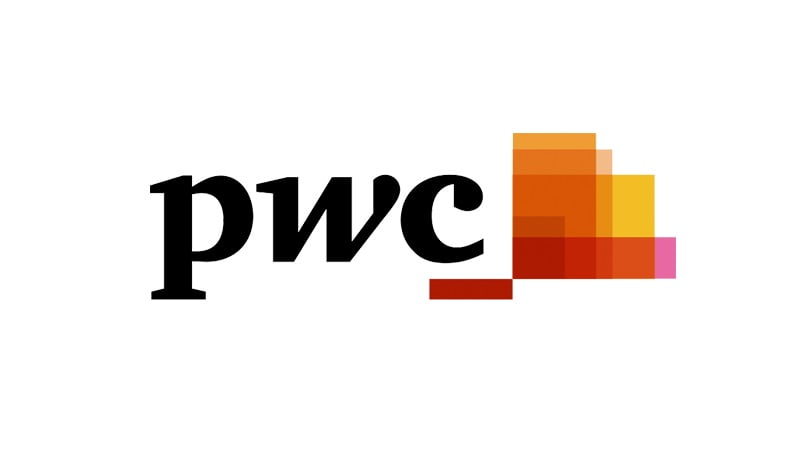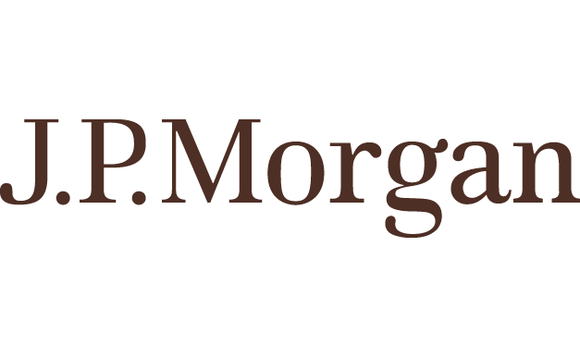 When using a Majesti-Fi device
You will be able to connect without providing personal details or accepting any terms and conditions. You can connect through your Majesti-Fi device and avoid the unnecessary steps to logging on through public internet access.
Majesti-Fi's use military grade encryption (WPA2-PSK). Wi-Fi access control and verification protocol to ensure that online usage is not intercepted by a third party. All data between the Majesti-Fi device and the cloud-based systems are encrypted and authenticated using digital certificates whilst retaining your anonymity abroad.

Why pay extra money unnecessarily for your data needs?