Empowering Global Business Mobility in a unique, simple and cost-effective manner with Majesti-Fi
Multiple pricing models

Data packages tailor-made to fit your business needs

Focused and analysed cost reduction

Accurate budgeting and savings

No Variable International Rates and Caps

Fix Flat Rate Globally

Pool-sharing concept

Centralized management, including billing and reporting
Anytime, anywhere, any device

Easy and simple to use

Automatic connection

Real-time technical support

NO SIM swaps / NO time waste

Enable BYOD program

Streamline employee rollout, demonstration and training

Shareable device usage – cut off standard monthly roaming opt-in plans per user
Information security

Prevent hacking from public Wi-Fi

Integration to specific business applications

GPDR Compliant
The Most Cost-Effective Enterprise Solution Available in a Global Market.
Unlimited International Data Roaming Designed for Business with Frequent Travellers!
Wi-Fi services are accessible in over 140 countries around the globe, where your account will be charged at a fixed rate per MB without the excess of international costs.
There is no variable rate. You will receive a fixed price for your data globally, with no hidden data charges or out of bundle surcharges.
Our experts will work with you to create a bespoke deal for your company needs.
Majesti-Fi prides itself in finding the best deal for its clients and we assure you of average savings of 67% of your average global data roaming cost.
You can opt for a Business Monthly Data Package or simply add Daily Passes to your devices as per your business travel needs!

Day Pass
Don't have a need for the roaming data on monthly basis, but would still appreciate to lower your cost and have more freedom when travelling?
Majesti-Fi Daily Passes might be a perfect fit for your business!
Daily Passes support a business traveller with a chosen daily pass plan which lasts 24 hours from the activation.
Daily pass plans:
500 MB per day
1 GB per day
3 GB per day
*Once the chosen daily pass plan reached, strong 4G connection will slow down to 128mbps until 24 hours window is fulfilled. Still, connection will never be cut off.
*Wish to have automatic reload? Wish to have daily pass plan adjusted to a weekly plan? Not a problem, get in contact with our Majesti-Fi Team and we will adjust available models to your Business needs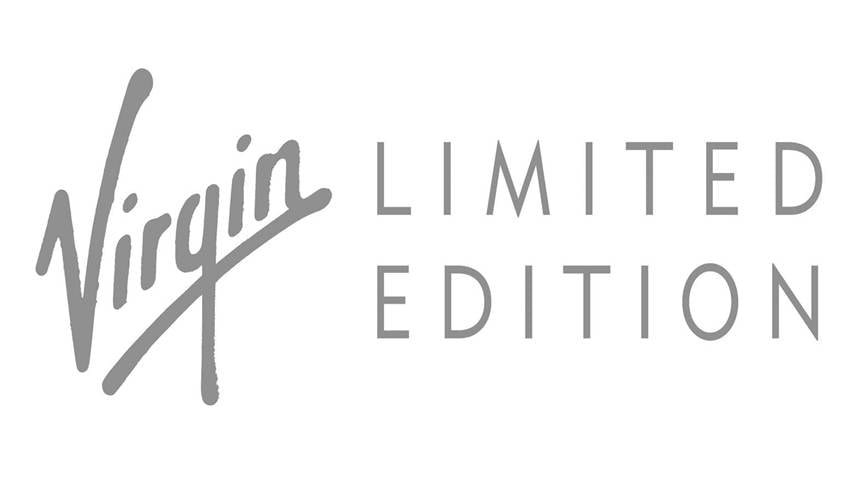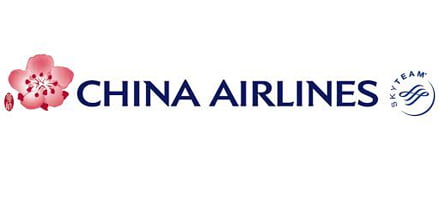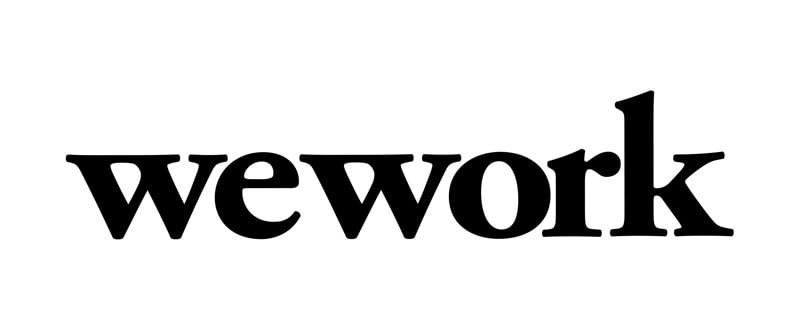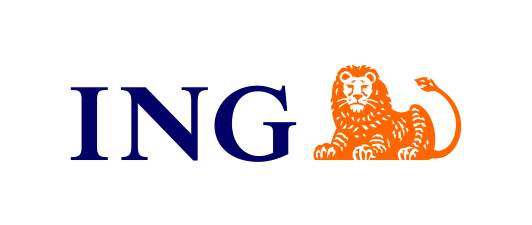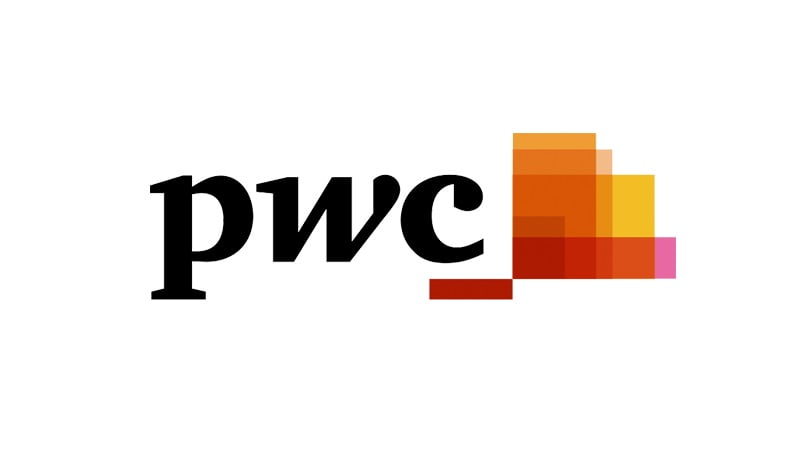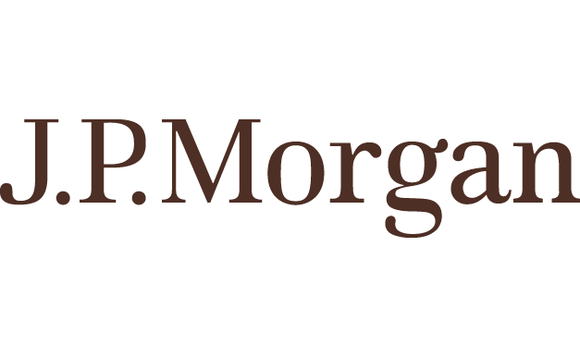 When using a Majesti-Fi device
You will be able to connect without providing personal details or accepting any terms and conditions. You can connect through your Majesti-Fi device and avoid the unnecessary steps to logging on through public internet access.
Majesti-Fi's use military grade encryption (WPA2-PSK). Wi-Fi access control and verification protocol to ensure that online usage is not intercepted by a third party. All data between the Majesti-Fi device and the cloud-based systems are encrypted and authenticated using digital certificates whilst retaining your anonymity abroad.

Why pay extra money unnecessarily for your data needs?